Misdemeanors Charges Attorney in Seattle, Washington
Were You Charged With a Misdemeanor?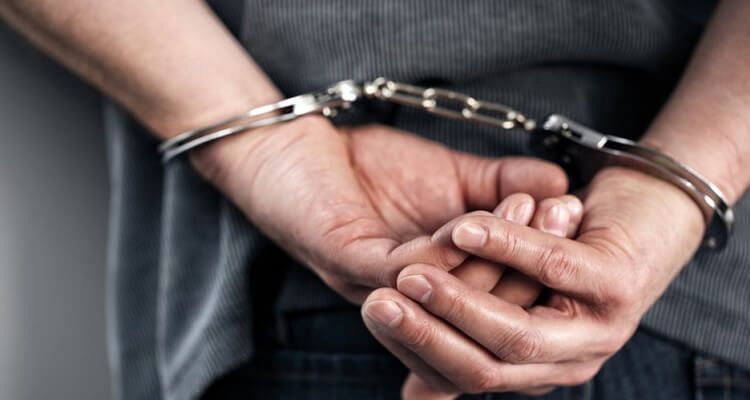 Contact a Criminal Defense Attorney at Goldstein Law, PLLC in The Seattle, WA Area
Are you facing a misdemeanor charge? Unfortunately, even a conviction for a minor criminal offense will remain on your record and could have a big impact on your future. Contact Goldstein Law, PLLC today. Attorney Ari Goldstein can help with your shoplifting charge, assault crime, or other misdemeanor charges. He can:
Explain your legal options

Negotiate with prosecutors on your behalf

Put together a smart criminal defense strategy
Don't allow a misdemeanor charge to damage your reputation or your opportunities in the future. Work with a skilled and knowledgeable attorney to pursue a positive outcome in your case. At Goldstein Law, PLLC, you can receive the legal counsel you need to put yourself in a strong position. Call 206-207-7915 to schedule a consultation about your misdemeanor charge.
Work With a Devoted Defense Lawyer in The Seattle, WA Area
Your misdemeanor charge doesn't mean your life is over. In fact, with a qualified attorney on your side, you can feel confident about the outcome of your case.
Attorney Ari Goldstein will go above and beyond to support you during your criminal case in the Seattle, WA area. He'll represent you both inside and outside the courtroom. Don't make it easy for law enforcement to convict you of a crime - hire an aggressive and capable defense attorney.
Ari Goldstein has been helping individuals facing misdemeanor charges for years, and he will work closely with you to learn the details of your case, formulate a strong defense strategy, and guide you throughout the process. Don't go against the court system alone. Put an experienced attorney on your side. If you are facing misdemeanor charges in the Seattle, Washington area, contact Goldstein Law, PLLC today and schedule a free consultation.