Felony Charges Attorney in Seattle, Washington
Find a Felony Defense Lawyer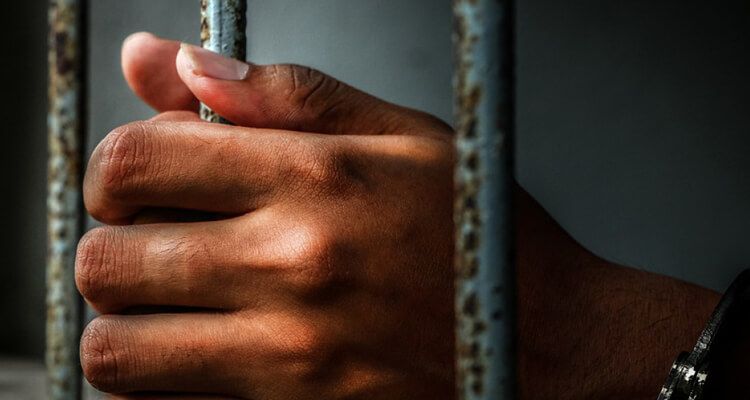 CONTACT GOLDSTEIN LAW IN THE SEATTLE, WA AREA
Are you facing a felony charge in the state of Washington? Find yourself in need of an assault lawyer, white-collar crime attorney, violent crime lawyer, or DUI lawyer? Ari Goldstein knows how to represent clients in felony cases involving:
Assault

Theft

White-collar crime

Sex crimes

Domestic disputes

Drug crimes
If so, contact Goldstein Law, PLLC immediately. Attorney Ari Goldstein will fight for your rights as a defendant. Don't give up hope about your future. Never face your criminal charges on your own. Put the knowledge and experience of a seasoned felony charges attorney on your side. Call 206-207-7915 to request a defense consultation.Call 206-207-7915 to request a defense consultation.
CHOOSE A DEDICATED CLIENT ADVOCATE IN THE SEATTLE, WA AREA
Being charged with a felony crime can feel like an overwhelming experience. As you consider your case, you may be worried about prison time, loss of future opportunities and other potentially life-changing results.Attorney Ari Goldstein understands your feelings. That's why, since becoming a defense attorney, he's worked hard to support each and every one of his clients. He'll guide you through every stage of the criminal justice process and defend you at every turn.
If you have been charged with a felony, you need to take action now to begin working on your defense. Choosing an experienced criminal defense attorney is the best option for your case. Attorney Ari Goldstein has the insight and experience you need to put yourself in a strong position to seek a favorable outcome in your case. Making the right choice now can have a significant impact on the results you get in your case later. If you are in the Seattle, Washington area and you are in need of legal representation in a case involving felony charges, contact Goldstein Law, PLLC today to schedule a free consultation.