DUI Defense Attorney in Seattle, Washington
Don't Wait to Contact a DUI Lawyer, Call Goldstein Law, PLLC Now!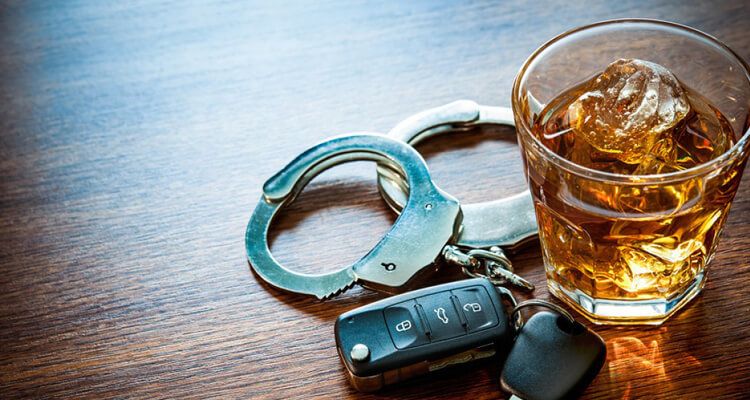 Speak With a Criminal Defense Attorney Serving the Seattle, WA Area
Were you arrested for driving under the influence in the Seattle, Washington area? Are you worried about:
Jail time?

Hefty fines?

Court fees?

Loss of your driving privileges?
Contact Goldstein Law, PLLC immediately. Whether you're dealing with your first DUI charge or you have a prior conviction, you'll receive capable representation from attorney Ari Goldstein. Ari has been working for years to help individuals facing DUI charges to defend themselves in court and protect their driving privileges, and he can help you in your case. If you have been charged with a DUI in the Seattle, Washington area, contact Goldstein Law, PLLC today to schedule your free consultation.
Don't Surrender Your Rights as a Defendant
The outcome of your drunk driving case might depend on the quality of your legal representation. Fortunately, Ari Goldstein is a well-qualified DUI defense attorney. He's represented numerous clients in Seattle, WA, and the surrounding area. He will:
Fight for your rights at every stage of the criminal justice process.

Protect your constitutional rights from aggressive prosecutors.

Negotiate with judges and law enforcement on your behalf.
You don't have to face your DUI charges alone. Your driving privileges and your future opportunities could be at stake based on the outcome of your case. Let an experienced and knowledgeable professional help guide you through the process. Ari Goldstein has the skill and insight to help you fight to protect your self in court. Taking action quickly can make the difference between losing your driver's license and making an effective defense. Don't leave it up to the court — put a seasoned attorney to work in your corner. If you are in the Seattle, Washington area and you are facing a DUI charge, there is still hope. Call 206-207-7915 to schedule a consultation about your DUI charge.